Facility Rentals
Planning an event? From a distinctive corporate event to a romantic outdoor wedding, LancasterHistory.org is the perfect location for your special event. Share the magic of this beautifully restored historic house and grounds with friends, family or clients by hosting a unique celebration on the grounds of LancasterHistory.org.
Contact LancasterHistory.org: For more information about any of the facility rental opportunities below, please contact Peggy Raftovich at 717-392-4633 ext. 121 or This email address is being protected from spambots. You need JavaScript enabled to view it..
---
Rental Opportunities at LancasterHistory.org
Corporate & Special Events in Ware Commons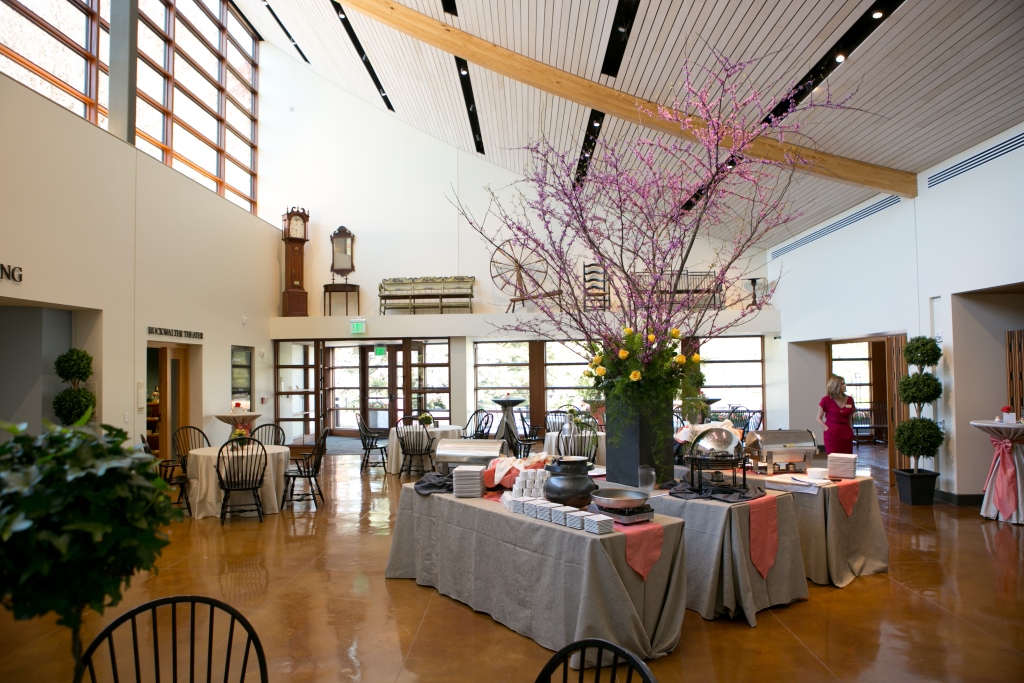 Ware Commons—with its sweeping ceilings and beautiful views of Wheatland, surrounded all the while by history—provides an excellent spot for your company's next client-appreciation event, cocktail reception, or special event. Rental packages have been special designed for your convenience by Shumaker PDT, Lancaster County's premier special events team.
Outdoor Weddings at President James Buchanan's Wheatland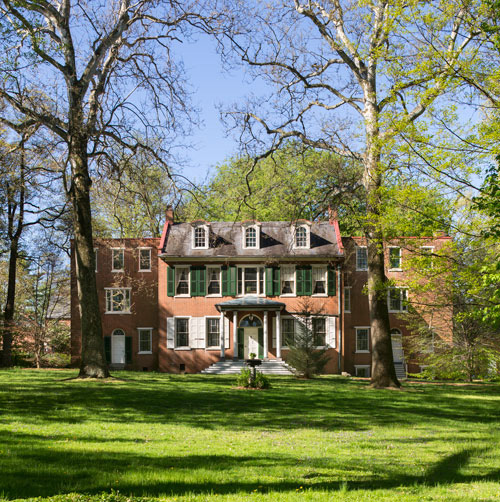 Set against the backdrop of the 1828 Presidential mansion, the gently sloped hills of Wheatland provide a dramatic location for your wedding ceremony. The Carriage House, built in 1893, offers two restroom facilities and a staging room for the bridal party. The Carriage House terrace is the perfect location for cocktails before, during, of after you ceremony.